Break In and Vehicle Impact
Impact Services
A break-in and vehicle impact is a scary and unfortunate circumstance. It can leave you and your property vulnerable and unsecured. That's why our team is here for you 24/7, we provide emergency board up services. It's important to protect your belongings from theft, weather and other damages that could happen. Our professional team will secure your broken windows, reinforce your doors and stabilize your property, as needed. Your emergency is our main priority, our goal is to make sure you are taken care of throughout the entire process.
Vehicle Impact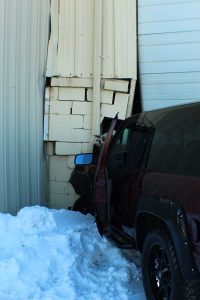 Vehicle impacts can happen by a number of different reasons. Slippery roads, new drivers, speeding, car malfunction, are a few reasons for a vehicle to crash into your property. It can give you discomfort, not knowing what to do next or how to handle the problem. Our team is always prepared for any emergency service situation. We will come in, secure the damaged area until the repairs start. If necessary, we provide additional support to the weaken structure. A disaster like this can put a lot of stress on you, we'll help lessen the stress by collaborating with your insurance company. Your personalized team will be assigned to you, they are there to answer any questions and take care of your needs. From stabilizing your property, to the finished repairs, our main focus is exceeding your expectations.


Break-Ins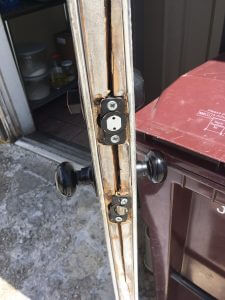 Break-Ins can happen at any time, leaving your property open and vulnerable. We want to protect you and your possessions from another incident. We do this by reinforcing the damaged door(s) or securing the windows until they can be replaced. Day or night, we will be there for you!


If you are in need of an emergency board up or damage restoration, call us at (419) 331-1024.