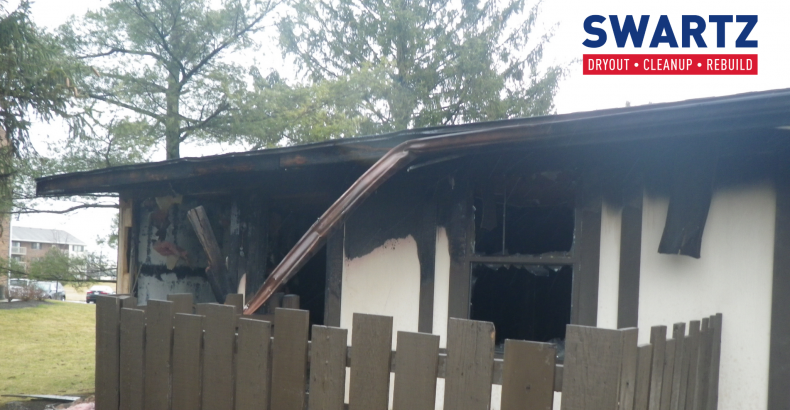 Apartment Fire in Van Wert, OH
A few years back, we received a call from a previous client in Van Wert, OH.
His multi-unit apartment complex had caught fire.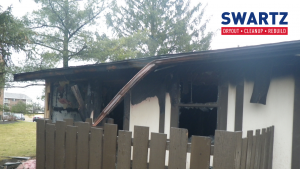 The apartment fire started–and was contained–in one unit, yet there was smoke damage in 3 other connected units.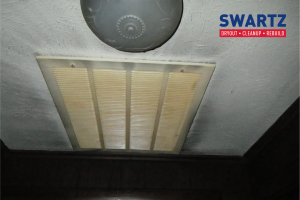 We worked with the property owner to salvage any equipment and materials which were not damaged in the fire.
While the tenants in the four affected units were relocated during the restoration, we completed the restoration while the other tenants resided in the unaffected units.
To prevent the lingering smell of smoke, we sealed the structure of the affected apartment units.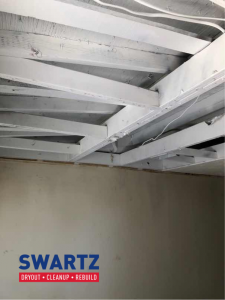 Most insurance policies state that the structure will be restored to its "pre-loss condition."
This particular owner requested additional structural changes, and we were able to work with him to make those happen.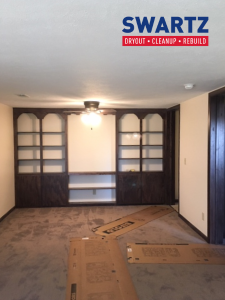 This project took 10 months to complete, with lots of behind-the-scenes paperwork and phone calls.
This one involved permits from state and local authorities, which added to the overall timeframe.
Anytime it's required, we obtain the necessary permits to ensure everything is up to code and in its rightful order.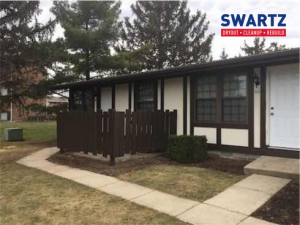 Is your contractor doing everything the right way too?
Learn more about Fire Damage Restoration.