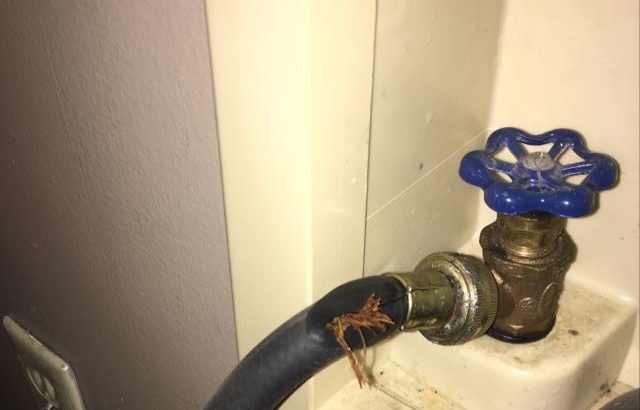 Burst Supply Line to Washing Machine in Lima, Ohio
A property manager called Swartz Contracting & Emergency Services to clean up a flooded condo. After the arrival of our team, a detailed and thorough moisture inspection was performed. It was discovered that a supply line to the washing machine had burst during the night and flooded the laundry room, kitchen, living room, foyer, and master bedroom.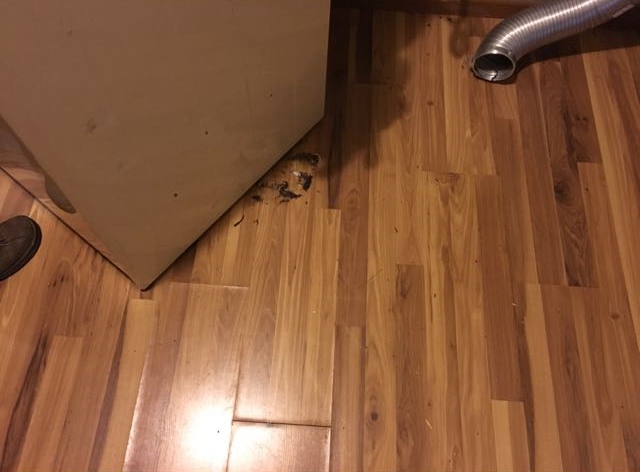 Unfortunately, there was laminate flooring in the kitchen and laundry room that had to be removed. Next, the carpets and padding in the living room, foyer, and master bedroom were extracted to get the maximum amount of water out of them to speed up the drying process. Lastly, the drying equipment was set up to ensure the drying process would be quick and thorough. Our technicians monitored the progress of the job daily until the condo was completely dry.