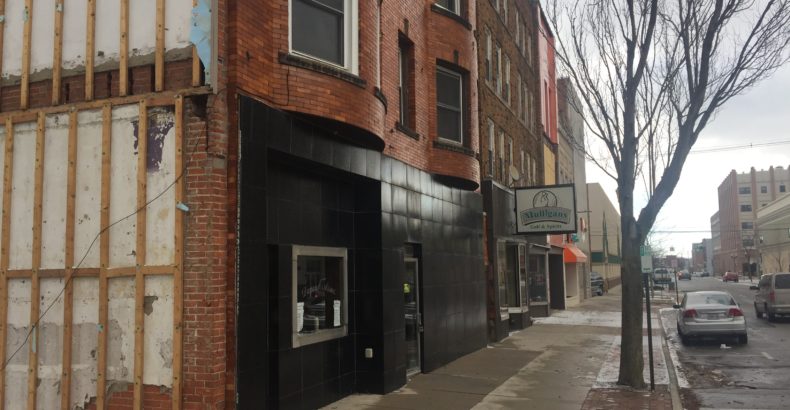 Commercial Building Restoration Lima, Ohio
Swartz Contracting was called in to bring life to an old building in downtown Lima, Ohio. The building had water damage and mold damage that needed to be addressed before the restoration to the building was began.
The great thing about Swartz, is that you don't need to get 2-3 different companies involved when you run into water and mold issues during restoration. Swartz was able to properly and professionally dry the structure and take care of the mold issue, so that construction timelines would still be met.
If you are wanting to restore you building, call Swartz for an building consultation and estimate at 800-462-1024.