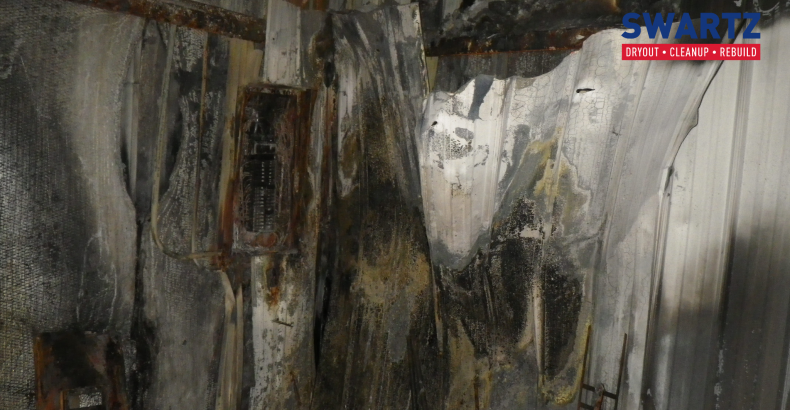 Commercial Electrical Fire in Lima, OH
A local business in Lima, Ohio, had an electrical fire in their commercial property.
The fire started in the electrical panel and spread to two walls.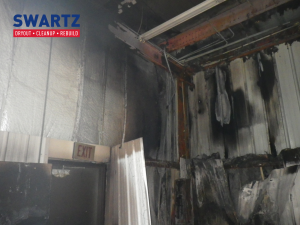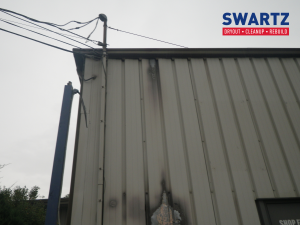 Thankfully, the fire damage was contained within the shop side of the building, and it did not spread to the offices.
The office areas were affected by the smoke damage, yet that was minor.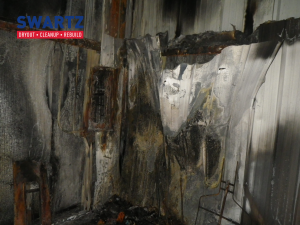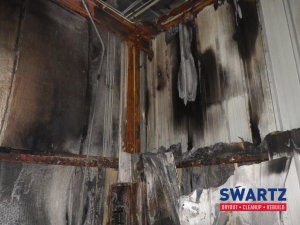 We boarded up and secured the area where the fire occurred, and then we worked with the business's insurance company to restore everything affected by the fire and smoke.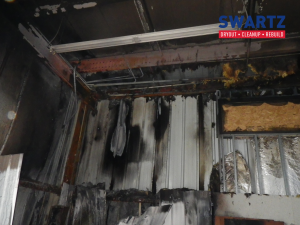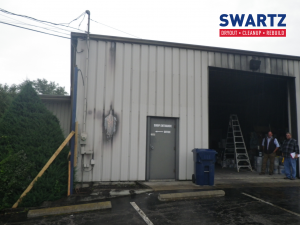 This meant two new electrical panels, new wiring, new garage door, a couple new windows, new insulation on the walls and ceiling.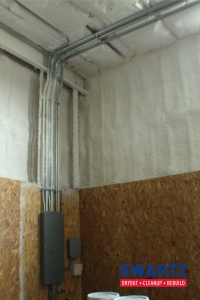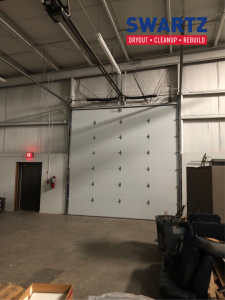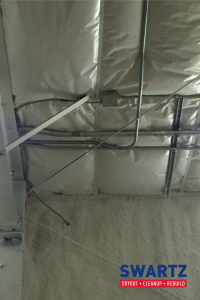 It also meant updated office spaces because of the smoke damage. (not pictured)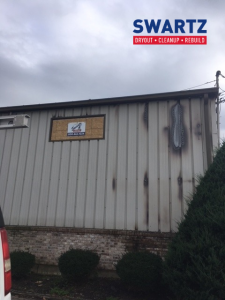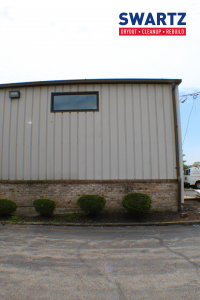 Learn if your business is ready to survive a disaster?