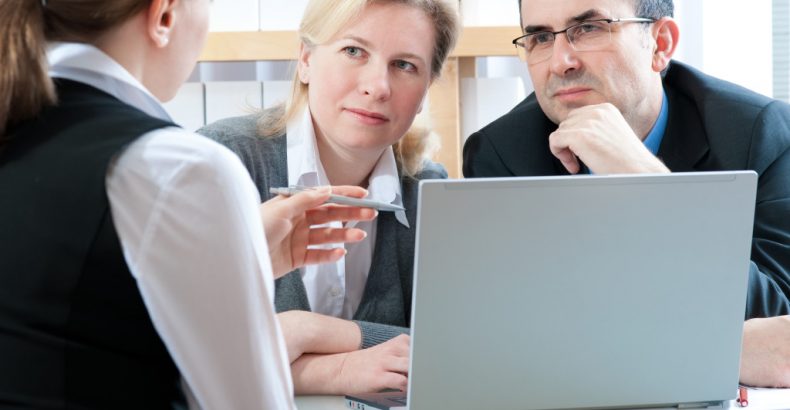 Do Your Policyholders Have the Right Coverage?
As we work with people as they recover from wind storms, tornados, floods and other natural disasters, we continue to be struck by how little many people know about their insurance coverage. In some cases, this means they don't have enough coverage for the damage. But in others, it means they aren't taking advantage of the coverage they have.
For example, during a recent storm, a tree was uprooted completely in one homeowner's front yard. It missed the roof and the car in the driveway and fell flat on the ground.  The homeowner called his insurance agent to see if he was covered and found that he was not. The tree, you see, didn't damage any property. The cost of cutting it up and removing fell, so to speak, on the homeowner.
Quite often, homeowners neglect to tell their insurance agents of additions or improvements to their homes and therefore don't have adequate coverage. Had the tree fallen on a new garage that wasn't there when the policy was written, it still isn't there, as far as many policies are concerned.
On the other hand, we encounter families whose homes have suffered so much damage they can't live in them until the restoration is well along. They file their claims and get covered for the restoration, but don't think about submitting a claim for temporary shelter. Yet many policies will cover the cost of a motel in just such cases.
Are you reviewing your policyholders' coverage regularly? Are you there when they file a claim to let them know everything they are entitled to during these times of extreme need? Being there for them when they need you – before and during a claim – is what keeps them renewing instead of chasing a lower rate.
We have a program designed specifically to help insurance agents help their policyholders while improving retention rates and building referral business. Give us a call to learn more about it.