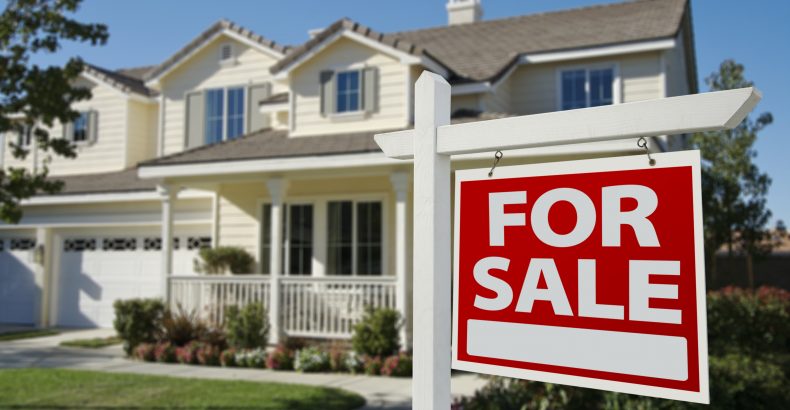 Don't Let Water Stall a Property Sale
When you're trying to sell property, the last thing you need is water damage. If it's not handled right, you won't be able to sell. So you need to act quickly to determine the extent of the damage and what's required to fix it to maintain the value of the property.
The first thing to do is to inspect the damage. Have a professional examine the site to determine the cause as well as the extent. Just fixing what you see rarely, if ever, solves the problem. The water needs to be tracked to the source and dealt with there, too.
Be sure the inspector also checks for mold. Where there's water, there's typically mold. Sometimes it's not readily visible, but if it's there, it must be removed. Mold will only get worse.
When hiring a restoration contractor, check their credentials. Lots of contractors perform water restoration and mold remediation, but not all are trained in the proper techniques to mitigate, remediate and restore damage to the proper Standard of Care. Check to be sure the contractor and the technicians are trained and certified in the areas you hire them for.
After the restoration is complete, make sure you get complete documentation about what work was done, how it was done, and how it was determined the water damage was restored and the mold remediated (or determined not to exist). Not only will you know the work was done right, you'll have the protection you'll need to maintain the property's value and eliminate post-sale liability.