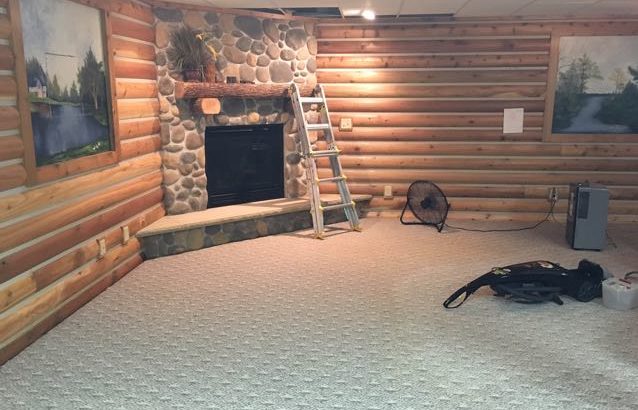 Flooded basement in Ottawa, Ohio
Swartz Contracting & Emergency Services was recently called out to asses a flooded basement caused by a burst supply line to an outside spigot. The pipe was fixed by a local plumber, and Swartz assesed the water damage.
It was found that walls were constructed of drywall with a "pine veneer" over the drywall. This turned into a specialty drying job, but Swartz was able to dry the walls out without needing to tear into the walls, which would have caused the claim to be much higher in cost.
If you have a flooded basement in Ottawa, Ohio call Swartz at 800-462-1024.