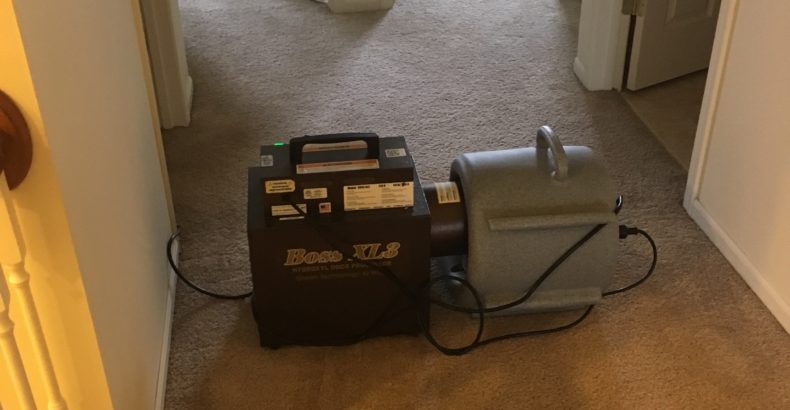 Smoke Odor Removal Piqua, Ohio
Swartz Contracting & Emergency Services was called in to remove a smoke odor in a condo unit. Three hydroxyl units were placed in the condo for 3 days. After three days of treatment, the smoke smell had been totally eradicated.
If you are in need of removal of a cigarette or fire smoke smell, call Swartz at 800-462-1024.