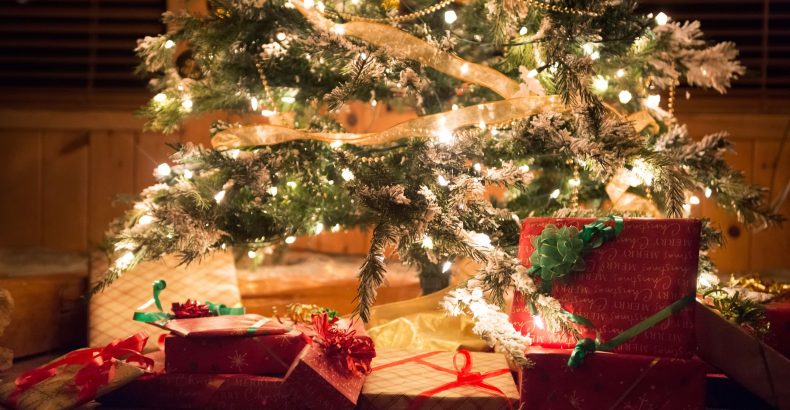 The Beauty & Risks of Christmas Trees
We know that many of you are like many of us:
you have waited as long as you can before putting up your Christmas tree!
We also know that some of you have not made it this long, and that is ok too!
It's such an exciting time of year, isn't it?!?!
We love our family's traditions around the holidays, don't we?
We love our food and football around Thanksgiving, and the time to slow down from life's regular pace and routine.
We love looking back on the year we have had, and we love looking forward to the next month and the new year that's fast approaching.
It's just a beautiful season.
And our homes are about to become beautiful as well (if you've held off this long)!
There's such beauty with the Christmas tree and the lights and ornaments we decorate it with.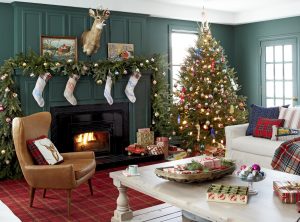 There are so many memories attached to each ornament, as we relive so many of those moments with our family members as we put up the tree together.
To keep those traditions alive and well for many years, let's remind ourselves of some of the risks of bringing those memories to an end.
I know! Who invited Debbie Downer?!
If we are not careful, we can create the environment for an electrical fire to take place.
Think about it: More cords, more lights, more electricity, more things out and about in the house.
There's just a greater possibility in this season.
For those of you using real, live trees in your decorating, this sheet is full of safety tips for you to keep in mind.
For ALL of us–real tree or fake–let's revisit a few safety tips as we put up our Christmas trees this season.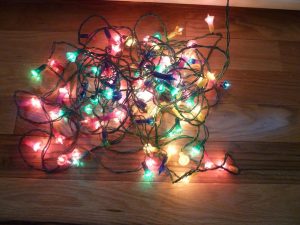 Check your strands of lights for any exposed wires or broken bulbs. We remember the headache that Clark Griswold had with finding that one bulb that made the whole display not work. It may be worth your time (and mental energy) to throw it out and get a new one!
Do not overload an outlet or a power strip. Each strand of lights has a limit to how many strands it can be connected to. Be sure to read up those standards, and also spread the number of cords plugged into a single outlet or power strip.
Consider turning off your tree lights before leaving home or going to bed. Bulbs get warm when turned on for a long time. To cut down on the risk of a fire when you're not present or awake to notice it, turn off your lights.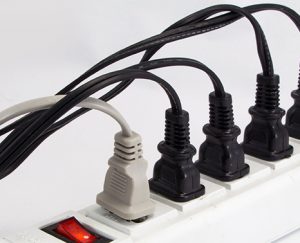 Did you know: Almost one-third of all Christmas tree fires are a result of electrical issues.
This time of year is very special to us for many reasons.
Let's put these safety tips into action so that we only have good memories to reflect on each year!
Read more tips here.
Photo Credits: (Cover: Country Living Magazine) (1: Country Living Magazine) (2: Ebay) (3: Roman Electric Co.)