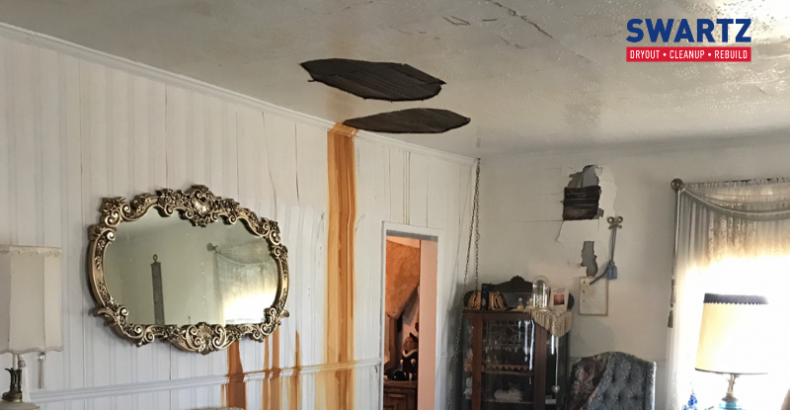 Water Damages in Wapak, OH
In February 2019, we were called about water damages in a home in Wapak, Ohio.
The home had been vacant during the winter, but a family member discovered the water damages while checking on the house.
Two weeks before that check-in, a pipe had frozen in the home.
The water had been running for two weeks before it was discovered and shut off!
Water was everywhere! The damages were extensive!
The ceilings were falling down.
The carpet was saturated.
The furniture was soaked.
The walls were stained by the dirty water flowing through the upstairs floorboards.
It was a disaster!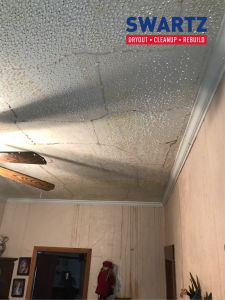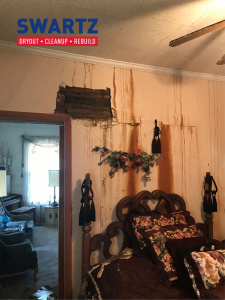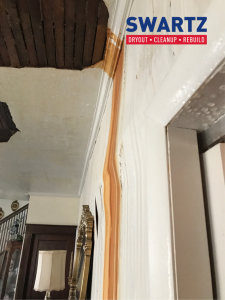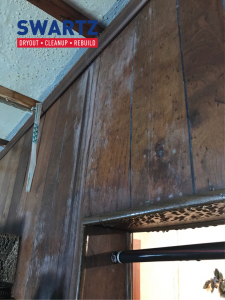 This was not a normal call that we receive.
Normally, we are able to dry out the contents and the structure without having to remove much of the walls or floors or ceiling.
We are able to prevent extensive water damages with our quick response time and dryout processes.
However, this job required removing A LOT of flooring, A LOT of walls, and A LOT of the ceilings!
Many contents could not be salvaged either!
It took us quite a while to get everything dried out.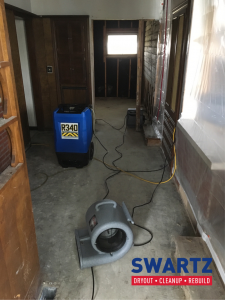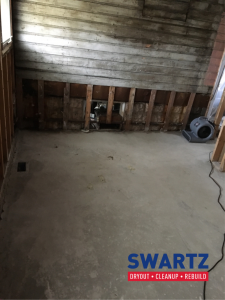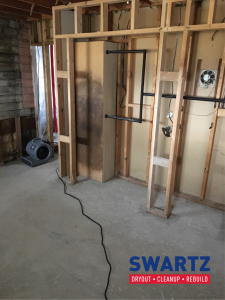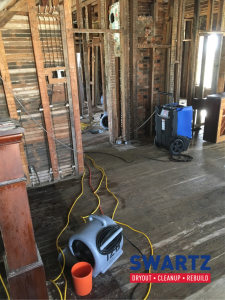 We removed the portions of the walls that were damaged by the water and the portions that were preventing other areas from getting dried out.
We did the same with the flooring and the ceilings.
Once we removed those sections, the whole house dried out much more quickly.
Our industrial-grade fans and dehumidifiers helped the whole house structure to dry out.
When we were finished with the dryout process, we were able to leave the home ready for the next phase: renovation.
The family chose to sell the home and let the next owner restore it to their liking.
The question remains: Have you checked your pipes for proper insulation?
Do not allow your pipes to freeze as the coldest part of winter approaches!