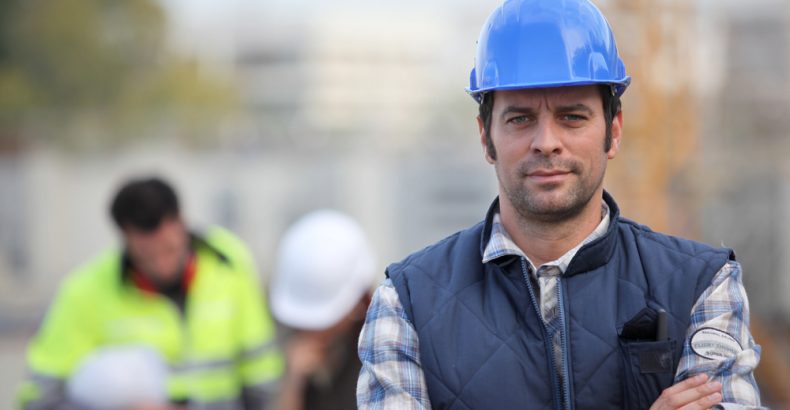 How to select a restoration contractor
Having restoration work performed on your property is a very stressful situation. The restorer should be able to answer any questions you have about the process without making you feel uncomfortable. It is important for you to feel that you can communicate clearly with the contractor. If the restoration contractor can easily explain what will be happening to restore your property, the greater the likelihood that you will be able to work well together during the restoration process.
There is a very firm set of standards that we work to on every job to return structures to pre-loss condition. Improper restoration can severely damage structural materials and result in mold growth or other biohazards, causing serious illness or worse. The following rules should be given close consideration when thinking about choosing a restoration contractor.
Do not choose a family member or friend
Aside from the obvious problem of working closely with a relative, this choice almost never works for other reasons. If the relative or friend does not have repair experience, restoration training, and certifications, or thorough knowledge of the Standard of Care as well as experience working with insurance companies, the situation can easily spiral out of your control and end up worse than it initially was.
Do not choose the company who built your house
Many contractors who focus primarily on new construction typically do not have substantial insurance restoration experience, lack training, and experience in handling smoke odor and do not possess the knowledge or equipment to perform proper drying.
The original contractor who built your property typically has limited or no experience in the specifics of water and fire restoration or working with insurance companies in a restoration environment. These companies also lack training, experience, and certifications required to perform structural drying, guaranteed removal of smoke odor, restorative cleaning,  and deodorizing techniques and may not understand the nature of performing needed reconstruction and repair in these situations.
Do not choose someone who has not worked with insurance companies
It is the responsibility of the policyholder to disclose any loss to the insurance company and provide the necessary documentation required to process the claim. To do this correctly, you need an estimate that meets the insurance company's standards. Created using the special software that all restorers are required to use to meet the insurance company's meticulous standards. Swartz Contracting & Emergency Services will provide all necessary documentation, including the estimate, in a format that meets the insurance company's special requirements.
As always, Swartz Contracting & Emergency Services can help guide you through the challenging insurance claim repair process and make the necessary repairs to your home or business.