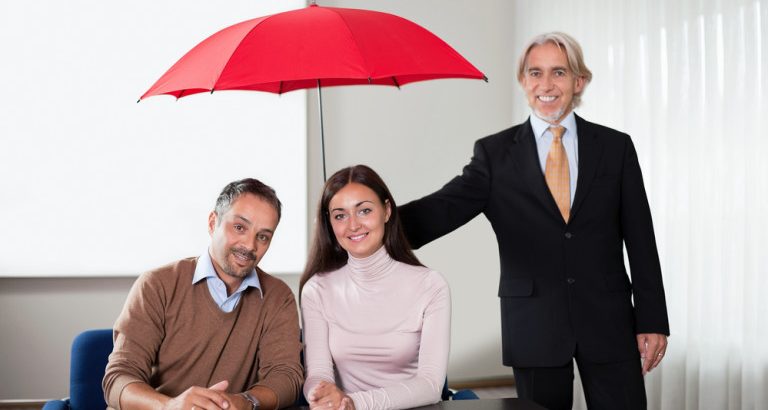 3 reasons continuing education is important for insurance agents
Is continuing education on your to-do list? If you're an insurance agent, it should be. As an Ohio insurance agent, by law, you are required to complete 24 hours of approved continuing education training every 2 years. Included in this 24-hour training is a required 3-hour ethics course. If you plan to attend a classroom seminar, please be on time. Arriving late will prevent you from receiving the credit needed for the courses.
Besides meeting the requirement, you may wonder how you are benefitting from participating in CE courses. We have 3 reasons why continuing education is essential for insurance agents.
Gain confidence
In order to be the best insurance agent you can be to help your clients, you need to stay up-to-date on all current insurance practices and terms. By choosing to participate in continuing education training, you show your willingness to learn what's new in the industry, while also remaining an expert in your field and growing your expertise. The more knowledge you have to succeed at your job, the more confident you will be.
Keep up with the industry
The trends of the insurance agency can be confusing to keep up with if you're not attending classes regularly. With terms and trends changing rapidly, and new information being brought to light, you have to be willing to learn regularly so you can be the source of information for your colleagues and clients and be prepared for anything. Don't miss a beat to be the best in your market and beat out your competition.
Serve your current clients the best way possible
You know your clients expect the best service from you; they want all the information necessary to make informed decision and they trust you to give it to them. If you're not receiving the education to stay current, knowledgable, and prepared for any situation that could arise. This is the only way to really serve those who come to you for your expertise in the industry.
Don't let the continuing education training requirements be just another item on your long to-do list. We know you're busy, but learning new and valuable information is part of your job in the industry, and we know you want to be the best.