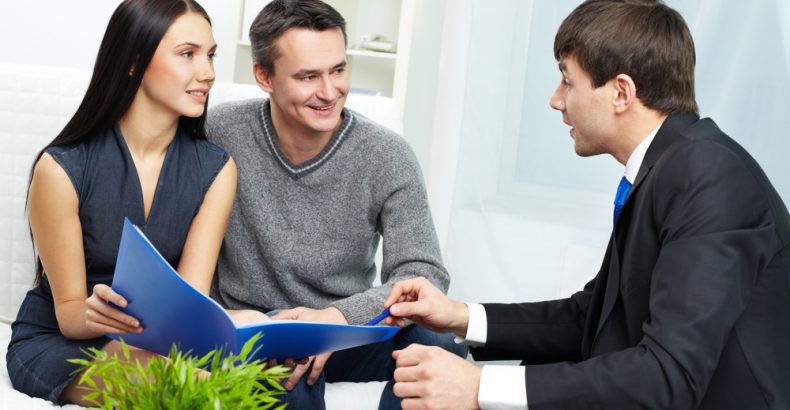 How to better understand your insurance policy
Emotional trauma almost always accompanies a disaster or emergency causing both disruption and damage to you and your family's lives. We want to provide the following information to help you better understand the people and terminology involved.
An agent is a person who sold you your insurance policy. The agent normally can be called 24 hours a day and has many resources available in your time of need.
A restoration contractor like Swartz Contracting specializes in fire, wind, water, or storm damage repairs to your home or business.
A claims adjuster is the person who represents your insurance company. Most of the negotiations of your insurance settlement will be through the adjuster.
Your insurance policy to protect your home will have a major impact on the restoration process and it is important for you to understand the coverage your policy provides. Every insurance company writes its own unique policy, but the base coverages between most policies are quite similar.
Generally, as long as the loss is covered, you are entitled the amount it costs to restore your property to pre-loss condition, minus the deductible. The deductible is the amount that you are required to pay. The amount usually varies, but $250, $500, and $1,000 are common deductible figures. Most policies have limited coverage for items like jewelry, landscaping, money, silverware, etc. unless special supplemental coverage has been added to the policy. For specific information about your insurance policy, contact or meet with your agent as soon as possible.
Your Responsibilities
Give prompt notice to your insurance company
Call your agent to report damage as soon as possible.
Call the police in case of loss by theft
If you have had something stolen after your property has been damaged, you are obligated to report this to the police.
Protect the property from further damages
This refers to damage like holes in the roof that should be covered, windows and doors that should be boarded up and any other necessary temporary repairs which will keep any damage from becoming worse.
Swartz Contracting & Emergency Services can respond quickly and assist you with these tasks, or you can ask your insurance agent for more information.
Show the damaged property
You are required to show your insurance company any damaged property if they reasonably request to see it. Provide records, documents, and permits to the insurance company and make additional copies for yourself. The insurance company may want to see deeds, bills of sale, and other documents to prove what you own and what it is of value.
Keep a record of repair expense
While making repairs, keep all receipts and detailed records for submission to the insurance company in order to get properly reimbursed. Restoration contractors commonly provide duplicate receipts to the insurance company as a business matter and we will work with you through the entire process and provide you will all the proper documentation required.
This is a difficult task, but it is your responsibility to carefully go through your home. Make a detailed list of every damaged and destroyed item. Prepare an inventory of damaged personal property showing the quantity, description and actual cash value for each item. You should present receipts whenever possible.
As always, Swartz Contracting & Emergency Services can help guide you through the challenging insurance claim repair process and make the necessary repairs to your home or business.