Commercial Rehabilitation
You're proud of the business you've built and should have a building that reflects that. We're here to transform your dream into a reality. You will be assigned a production team that will best fit you and your project. They're here to listen to and go above your expectations, and answer any questions or concerns you might have during your project. You're in charge of your project, we are here to serve you.
Retail/Commercial Remodel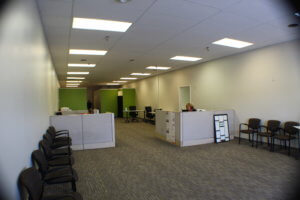 Interior
From adding a new room to restructuring the layout, our crew is skilled to handle any project. We can demolish the existing interior structure and turn it into the office of your dreams. We lay new flooring, add or remove walls, paint, and add or replace windows and doors.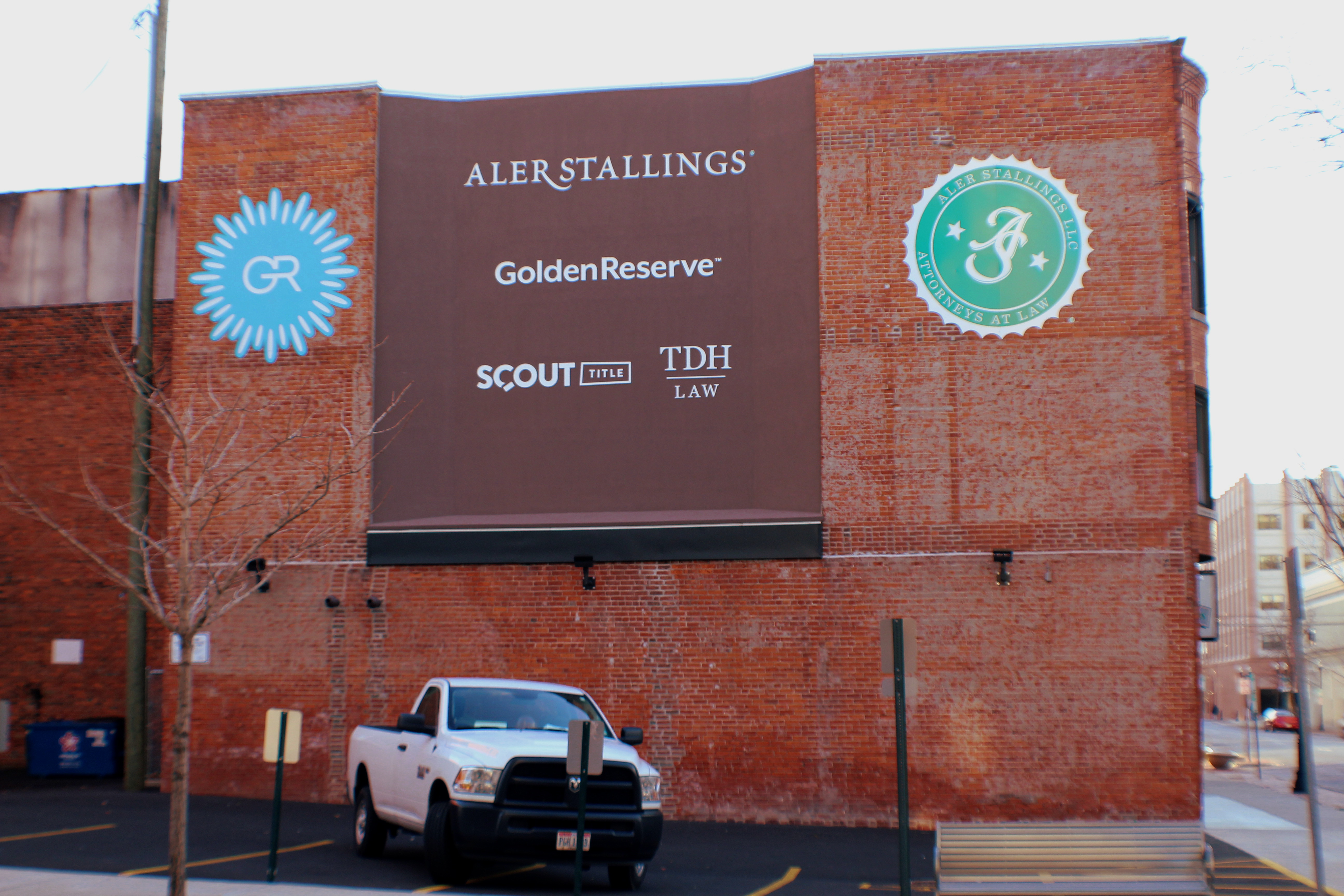 Exterior
The exterior of your building is the first impression your company makes on customers. Here at Swartz Restoration & Emergency Services, we want to help make that first impression into a lasting impression. We can remove and replace old siding, replace the roof, and masonry installation/additions. Even the smallest exterior updates, can make a lasting impression.
Multi-Housing Remodel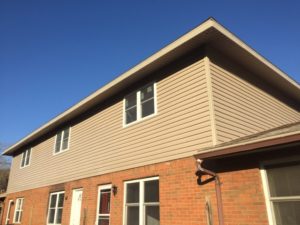 Apartments
We want to create a space that your tenants will want to live in forever. You want the best for your tenants, without breaking the bank. Maybe that's doing updates like replacing the doors and windows, flooring and painting. Or maybe it's adding a new unit addition to be able to house more people. Our team has the knowledge and skills to do complete unit updates, unit additions and restructure the layout of the unit(s).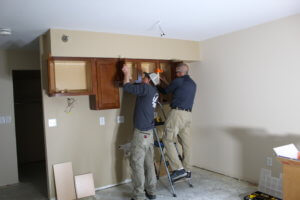 Assisted Living
Finding a contractor to remodel assisted living units can be difficult. Not every unit is going to be the same, some require special accommodations. Over the years, we have been able to transform multiple facilities to fit the needs of their tenants. The most important thing is that the unit has everything your tenant will need to live there comfortably. Our team of skilled carpenters can repair interior and exterior structural damage that your maintenance department isn't equipped to handle. Our crew can update and or restructure the layout of the unit(s) anyway that you think would best suit your tenant(s). We can do any updates like painting, new flooring, bathroom remodel, and new cabinets to adding/removing walls, widening doorways, or creating a new layout within the existing unit. Or if you need more space to house more tenants, our team can build additional rooms or units. We know you want to provide the best for your tenants, we want to help you achieve it.
Insurance Restoration