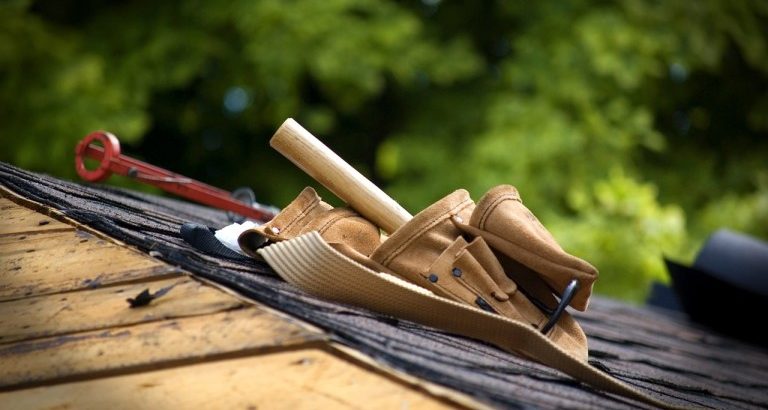 Spring Cleaning Checklist
The birds are chirping and the fresh smell of spring is in the air. While that means warmer weather and more time spent outside, it also means it is time for a little spring cleaning. Spring cleaning is a great yearly habit to get yourself into, but don't make the mistake of limiting your deep clean to baseboards and windows. After a long winter, there are many maintenance check points that need your attention out and around your house that should be attended to during your yearly spring sweep.
Here is your checklist to get your spring cleaning started:
Clean gutters and check for proper drainage
Make sure your downspout is directing water 5 to 10 feet away from your house to prevent cracks, leaks and uneven settling.
Test sump pump. You should make a habit of checking this regularly because the last thing you ever want is a flooded basement or crawl space. Here are our Easy Maintenance Tips to ensure that your sump pump works properly year round:
To clean your sump pump, run a vinegar solution through it. This will free up any small pieces of debris and help the pump run more efficiently. You can do this yourself, but if there is a serious problem, call a professional.
Check the sump pump's float switch. If this is restricted it will not kick on when there's a flood.
Clean all vents and air holes so it can run like it should.
Check roof for any damage, loose or broken shingles and weak spots for potential leaks
Check basement or crawl space for any signs of water damage, mold, unwanted guests and damage to windows and v
ents
Wood that is exposed to the element can get weathered and damaged rather quickly. Be sure to check around your windows, doors, and decks for any signs of damage. If any damage is found, be sure to make repairs immediately because waiting could cost more down the road.
Rake and dispose of leaves, sticks and other debris that has gathered in your landscape and around your foundation.
Now that you have your checklist in place, it's time to get out there and do some work around your home to secure its foundational soundness. If you find a problem that is larger than your skill-set to fix, be sure to call a professional to get the job done. For more information on your home restoration needs contact us today with any questions.