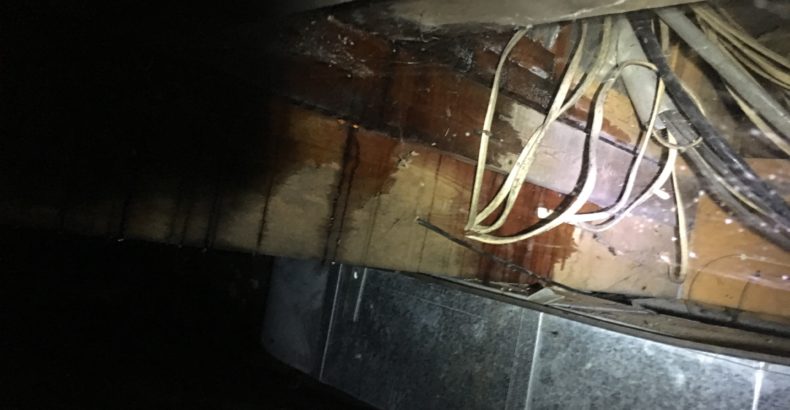 Flooded Crawl Space Ada, Ohio
Swartz Contracting & Emergency Services was called in to assess a water damage situation in Ada, Ohio. A supply line behind the hot water heater had a pin hole leak, that appeared to be leaking for some time. The crawl space had began to fill up and hold water as well. Swartz checked the surrounding affected area with moisture meters, and was able to let the property manager know the extent of the damage to the house.
If you live in Ada, Ohio and have a flooded crawl space call Swartz at 419-331-1024.