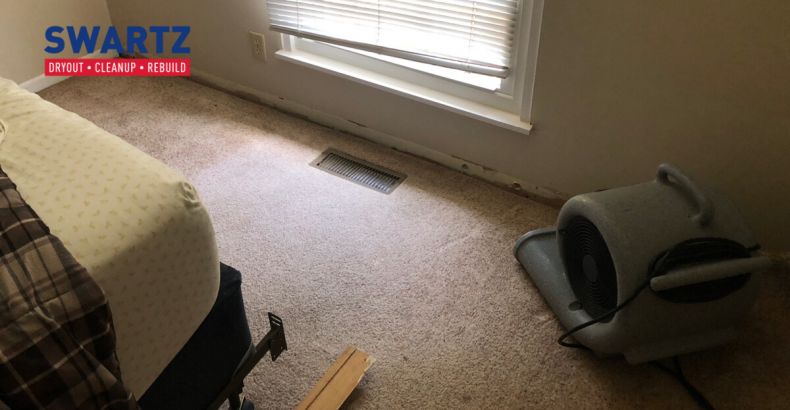 Outdoor Spigot Causes Water Damage in Sidney, Ohio
This spring we were called about water damage in Sidney, Ohio. An outdoor water spigot was left running all night. After it was shut off the next morning, the home owners realized that two bedrooms had water damage. The carpets were saturated with water, and the walls were beginning to soak it up as well. The water spread to the hallway nearby, but thankfully no other rooms were affected.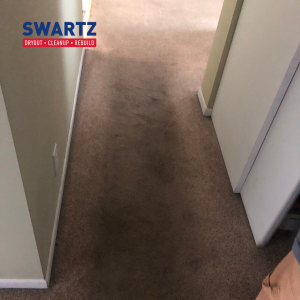 The home owners used their own shop vac to remove a lot of the water before we arrived. Once our crew was on site, we extracted more water from the floors with our industrial-grade equipment. Then we set up the fans and dehumidifier.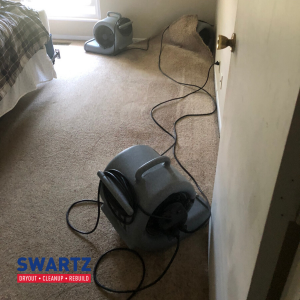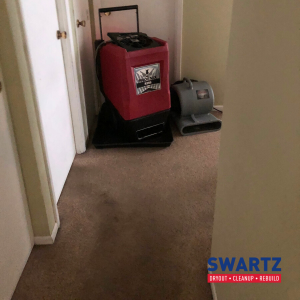 The next morning when we stopped in to monitor the dry-out process, we set up a containment to help the rooms dry out quicker. As the walls began to dry out, we removed the baseboards and drilled holes at the bottoms of the walls to allow the dry air to circulate inside the walls, speeding up the dry-out process.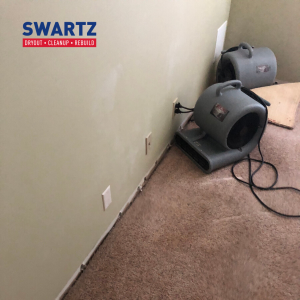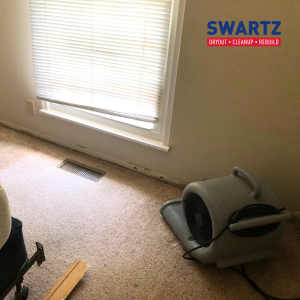 This whole project was a quick one, especially since the home owners started the dry-out process themselves. When our customer service team checked in with the home owners, they only had good things to say about our team. "Your guys are real professional, real courteous. I will recommend you guys!"
It was no surprise to hear, since our water team is very professional and very caring in how they take care of each customer!
When you have water damage in your home, give us a call at Swartz Restoration: 419-331-1024 .