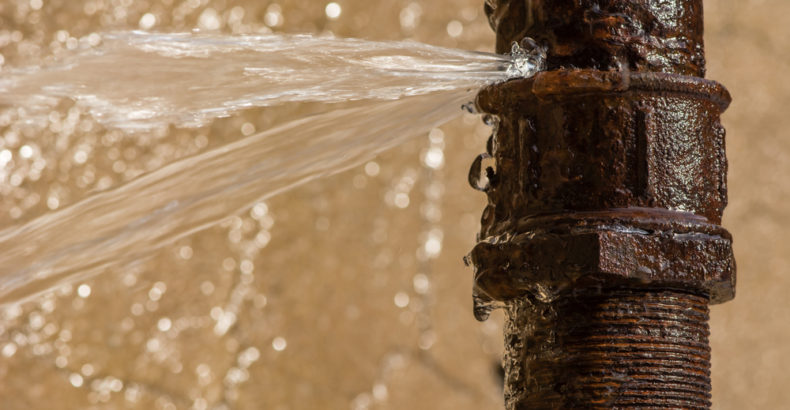 What To Do After Water Damage Is Discovered
Discovering your home has suffered from water damage from flooding, a busted pipe, roof leak or a sump pump backup is not fun, extremely inconvenient and the water damage will quickly become your worst enemy. It's important that you act swiftly and promptly after making a water loss discovery to help minimize the damage.
---
A fast response time is essential. This will help to reduce wicking into porous materials and secondary damage to other contents surrounding the affected damaged area. Additionally, a fast response will help to minimize the potential for mold and mildew growth and can cut costs in the long run.
Aside from notifying your insurance agent of the damage, it's important to look for a restoration specialist. So that water mitigation process can begin as soon as possible. When looking for a restoration specialist, be sure you are working with a company that is certified in restoration and continuing education and training is a priority for the company. Additionally, check that the company uses specialized restoration equipment and techniques to ensure the best equipment and industry standards are being used to properly and safely restore your home or business. Finally, it's extremely helpful to check that the restoration company makes communication a priority. Keeping the communication lines open with you and your insurance company will help to make the processes as seamless as possible for you.
After you've selected your restoration professional, there are a few things you can do before the restoration professionals arrive to help get the restoration process moving faster.
Here are some tips and things to do to help prepare:
Watch for slips and falls.
Make temporary repairs to protect your home or business from further or other damage.
Fix the source of the loss (sump pump, broken water line, hot water heater, etc.)
If water came from overhead, make sure to stay away from those areas, as the ceiling could collapse.
Clear away any artwork from the affected area.
Separate wooden furniture from the affected area with wooden blocks, plastic bags, or aluminum foil, placed under the legs.
Remove colored rugs from the affected area so that extra staining does not occur to the carpet
Remove fragile pieces from the affected area.
If it is the summer, keep the AC unit running as this helps eliminate some of the humidity.
Wet things can be very heavy so be careful!
Remember that with any water loss situation, your fast reaction time to stopping the source of water loss from continuing and getting the right people for job onsite ASAP is crucial to limiting water damage and even cost.
We focus on taking the necessary steps to restore your property to pre-loss condition as quickly as possible utilizing specialized training, expertise, and equipment. We are here for you 24/7/365. For any questions or concerns, give us a call at 800-462-1024.