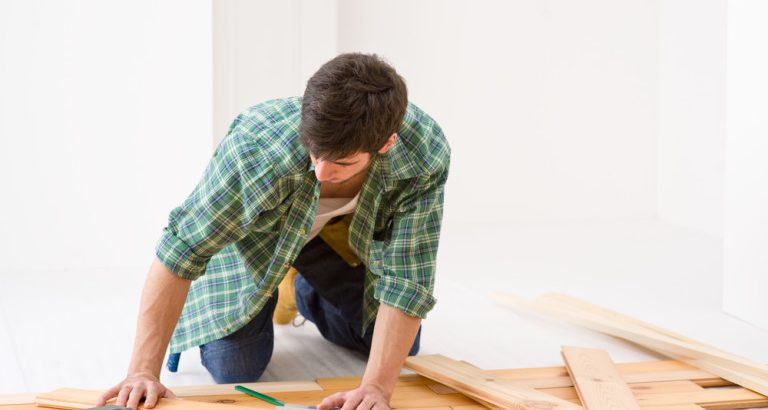 Why you should hire a professional
Maybe you are the type of person who loves to save money by doing things yourself. Or maybe you are the person who did something yourself and suffered the consequence of getting hurt or creating a bigger problem from when you started. Just because you think you may be able to complete the task by yourself doesn't mean you have the skills or materials to get the job done right the first time. Here are five reasons why you should leave it to the professional, to do the job right the first time.
Deal directly with your insurance.
Disaster Restoration Professionals will deal directly with your insurance adjuster in times of disaster to help guide you through the process and minimize your hassle and stress. Just make sure that you have the proper homeowners coverage. You should review your coverage with your Insurance Agent on a yearly basis.
Professionals can get your home/business back to normal quickly.
Professionals are experienced in getting homes or businesses back to normal in a timely manner. When natural disasters occur that require immediate assistance it is important to call the right company the first time. Especially when you own a business, it is important to call the experts that are working for you to get your business back in order so you don't lose any more money in the downtime.
Specialized equipment.
When hiring a professional, you know they own the professional equipment to get the job done. When you have water damage, it is important to get the right air movers and commercial dehumidifiers on your property quickly in order to dry out your property to stop mold from growing. It is our job to make sure we have the right equipment to serve you and your needs.
Ensure your health.
It may seem like you are going to save money when doing a project yourself, but you may end up experiencing an injury during the job. Calling a trained and skilled professional to get the job done will ensure you experience no downtime from missed work or hospital stays.
You would not hire a Barista to fly a plane, therefore how is this any different? We all have special talents in what we do, so let the professionals do it for you and get the job done the first time. You may experience more problems during the cleanup or repair process that you are not prepared for so it is best that you call the professionals as soon as the disaster occurs.
As always, Swartz Contracting & Emergency Services can help guide you through the challenging insurance claim repair process and make the necessary repairs to your home or business. Feel free to contact us 24/7-365 at (419) 331-1024!