Xactimate Training

Date: May 4th & 5th
Time: 9 am – 3 pm
Location: 2622 Baty Rd, Lima Oh 45807
Swartz Restoration & Emergency Services
Lunch is Provided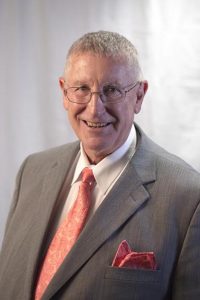 Eugene Peterson is a nationwide Xactimate consultant and trainer.  He was a personal consultant and advisor to James Loveland, previous owner of Xactware™, Inc. and was one of their first certified trainers to teach Xactimate™. He teaches and supports Xactimate™ to all levels of users all across the United States.
Course Description:
Have you ever wanted to ask an Xactimate expert a question? Having issues with certain functions of the program? Need refreshed on sketching and estimating graphically? Need advice on how to speed up the estimating process?
These two days of training will have something to learn for the Xactimate novice to the seasoned professional. Attendees are welcomed to attend both days of training or come to the training day of your choice.
In order for hands-on learning to occur at this training session, we are limiting the class capacity to 20 per day. Please register today to secure your spot!
*Attendees will need to bring their own laptops*