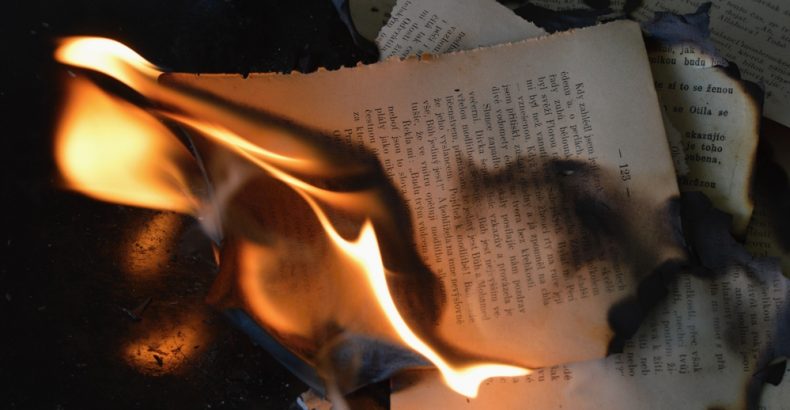 How to Protect your Documents from a Fire
Most people tend to put the thought of natural disasters out of their minds. They tend to think "it will never happen to me." Well, the truth is, natural disasters do happen and no one is exempt from the ramifications of such an event. You have personal and important documents that you can't afford to lose if such a disaster were to occur in your neck of the woods, so that means it is time to prepare. The best time to prepare is right now because you never know when a disaster such as a fire or a flood could occur and destroy everything that holds value or some kind of importance to you.
Bank Safe Deposit Box
While having your important documents stored in a bank safe deposit box may not be the most practical way to keep your items safe, it is an option. Renting a safe deposit box at your local bank may cost your around twenty dollars a month and that is not something most people are willing to fork over to store documents. While this is the same place where important bank documents and money are stored for safe keeping, your documents are not protected if a fire or some sort of disaster were to destroy them. Also, if you decide that a bank safe deposit box is the best way to keep your documents secure, make sure you keep a list of what you put inside, in case an emergency were to occur.
Fire-Resistant Safe
A fire-resistant safe may be the most practical way to keep your documents safe and secure. You can store the safe at your home and there is only a one-time purchase fee. Be aware that the cheapest safe may not be the way to go. You want the safe you purchase to have a high heat rating in case a fire were to occur. Other best practices are to consider buying a safe that is also waterproof and keeping it out of low places like the basement if flooding were to occur.
Knowing how to keep your documents safe is the first step. Acting on knowledge is the second and most important step to keep your items safe. Don't become a victim of a fire or flood emergency because you didn't want to invest in the proper materials to protect your personal items from being destroyed.
Did you know Swartz Contracting & Emergency Services can help with fire restoration projects from boarding up, to clean up, to restore your property to pre-loss condition? For more information, contact us today!