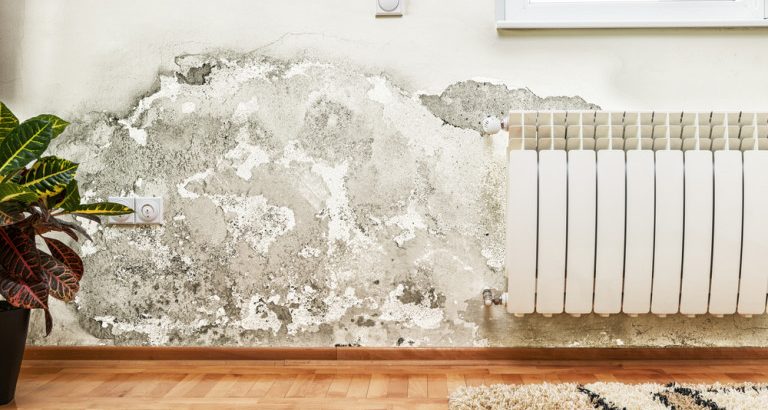 Water Damage Timing is Essential
Water damage is a large problem for many household owners. Not only can water damage begin as soon as the water is present, but if left untreated the consequences can be quite horrible. When dealing with water damage your reaction timing is essential.
There is no "air drying" a pool of water
Water damage often times is bigger than it appears. And often times, you feel the damage in your carpet before you see it. Air drying water damaged carpet is the first answer for most people trying to save a few bucks; however, restoring a home after water damage is a multifaceted task that must begin immediately. This is because the levels of mold, mildew, bacteria, and fungus can begin to grow in less than 24 hours (disgusting, right?). Wet areas need to be dried out immediately. Soggy walls, flooring and/or ceilings are breeding grounds for mold and rot. Treat your home to proper care to ensure your health and safety as well.
Hire a Professional
Trust us, your friends don't really want to help you clean. Hiring a professional will ensure that your home gets the quality care and maintenance that it needs. There are many benefits to hiring a professional, outside you not having to deal with the stress. When you have water damage, it is important to get the right air movers and commercial dehumidifiers on the job quickly in order to dry out the damaged area properly and to stop mold from growing. The average Joe does not typically have access to this type of equipment. In addition to the equipment used, a professional service will work tirelessly to restore your home back to normal and will work directly with your insurance company if needed.
Be health conscious
If you wouldn't swim in it, don't live in it. Standing water can be extremely toxic to personal health. This being said, make sure to take caution when moving around water damage and be sure to act as quickly as possible to stay in good health. Act fast by calling a professional staff to help clean and move the water damaged area.
Water damage requires the correct first reaction to be sure the damage does not occur again or harm your health. Water damage can be detrimental to the health and well-being of yourself and your home.
If you experience water damage, take the first step by calling Swartz Contracting & Emergency Services for your restoration aid. We are here for you 24/7 and can always be reached at(800) 462-1024!