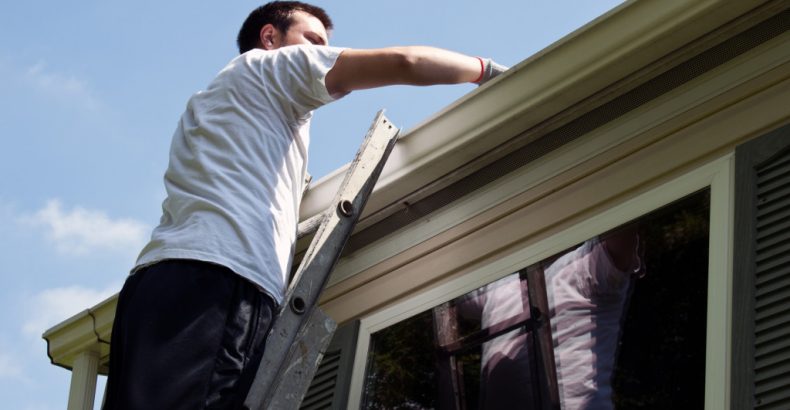 Give your Home a Little TLC this Summer
Just because you just finished your Spring Cleaning doesn't mean the work is done around the house. Summer is a great time to getaway from everything and go on vacation, but it is also a great time to give your home a little TLC. In hopes that you will work on your home this summer, we have gathered a few home maintenance tips that we recommend you take the time to do.
Since everyone needs a reason to do chores in the summer, here is your summertime checklist:
Clean out your Dryer Vent
Clean out your Gutters
Deck Maintenance
Exterior Paint
Check for Possible Leaks
Dryer Vents. You may not have known this, but dryer vents are one of the leading causes of house fires in the United States. Thankfully, dryer fires are preventable, but most people fail to clean the lint and dust out properly.  Purchase a vent-cleaning brush kit to help assist in the cleaning of the outside dryer vent to make sure it is free all of dust and lint.
Gutters. Did you know you should be cleaning your gutters out at least twice a year to help prevent any leaks? This preventive maintenance will help prevent clogging of the gutters from any debri and leaves caught inside. Flushing out downspouts and extensions with a water hose before putting them back in place is also a good idea to help clean out any debris, since it is harder to reach.
Deck Maintenance. Decks are a great place to hang out in the summer, but don't forget about giving our deck a little TLC as well to keep it in tip top shape. Power Washing your deck is a great way to clean off any dirt or mildew that built up over the past year. Once you have the deck cleaned off, it is great time to start staining and sealing your deck to give it that finished look.
Exterior Paint. Since you have that power washer out, you might as well use it to clean off the exterior of your house before painting. Adding a fresh coat of paint outside will surely liven up your home and make those passing by take a second look.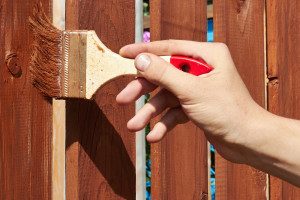 Possible Leaks. Checking your home for leaks during the summer is a great way to get your home prepared for those cold winter months. Look for cracked seals in your windows, doors, and roof to help prevent any large leaks from the rainy or snowy months. Also, checking your weather stripping and seals will help save on your electric bill because you won't be losing as much heat or air depending on the time of the year.
Now that you have your checklist in place, and summer is here you are ready to get out there and do some work on your home. After all, your home deserves a little TLC.
For more information on your home restoration needs contact us today with any questions.